In celebration of National Women Physicians day, we want to highlight the skills, dedication, and hard work of our amazing female preceptors who offer their time and resources to aspiring healthcare professionals. To do this, we interviewed one of our most active Chicago-based female preceptors, Dr. J.
Dr. J. is an Obstetrician and Gynecologist who focuses on reproductive health. As the co-director of a fertility institute located in the Chicagoland area, she provides award-winning care to her patients.
Continue reading below for information on her medical journey and what it's like to provide care in such a personal and important area of medicine. To apply for Dr. J.'s virtual rotation, click here. To apply for her in-person rotation, click here.
Q: In honor of National Women Physicians Day, we can't think of a better leading AMO female physician to interview as your OBGYN experience is one of our most loved! What do you love most about hosting clinical experiences?
A: AMO visitors come from all over the world—I love being able to work with all different types of people who are as devoted to the medical field as I am. No matter where visitors come from, they are dedicated to patient care. I love that commitment!
I also love the learning that comes with being a preceptor, especially in the presently changing environment. Going from in-person to virtual has required me to integrate new virtual patient care methods, a process that has been a lot of fun.
Q: Part of the reason many physicians host with us is to give back to the medical education industry. What was your medical education journey like? Where did you go to school, and where did you complete your residency and fellowship?
A: I attended Ross University for medical school and Wayne State for both my residency and fellowship. Currently, in addition to being an OBGYN, I am also a medical school professor at my alma mater, Wayne State University.
Q: Why did you choose to specialize in obstetrics and gynecology?
A: I discovered my infertility at a young age and knew that I would need help with it in the future. I also knew that being an OBGYN would allow me to practice in the medical industry, which would also help me personally.
Q: February 3 is the birthday of Elizabeth Blackwell, the first female physician in the U.S. Did Blackwell, another physician, or a female in your life inspire you to pursue a degree in medicine?
A: 100%! Dr. Reena Jabamoni (center) is a reproductive endocrinologist and the doctor who diagnosed me with polycystic ovary syndrome (PCOS). Before then, I didn't know anything about infertility. During my meeting with her, she told me she could help me get pregnant. At that moment, a light switch went on! I knew I wanted to be just like her, and later I even got to work with her. I practiced in the same office as she did and eventually took over the practice where she saw me as a patient.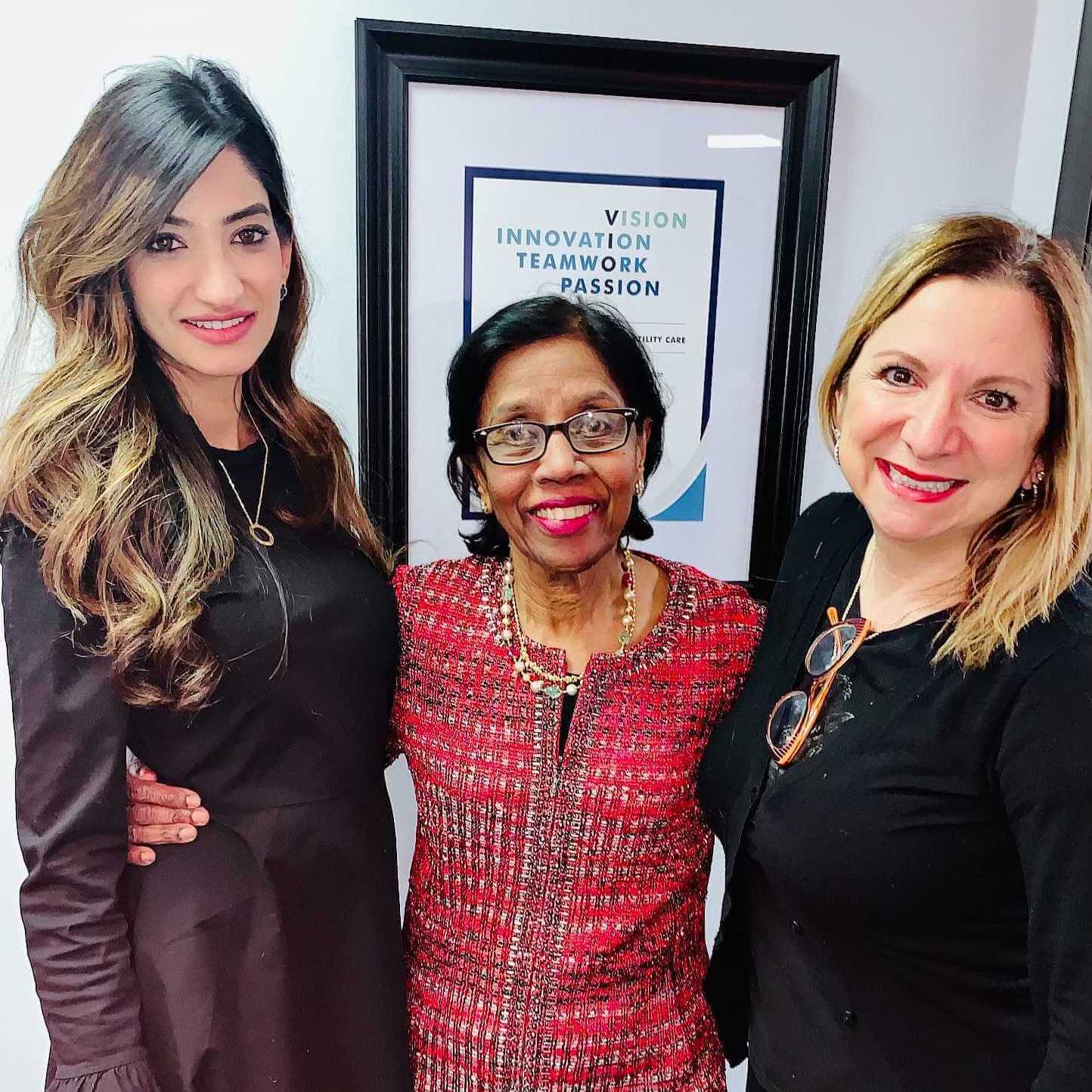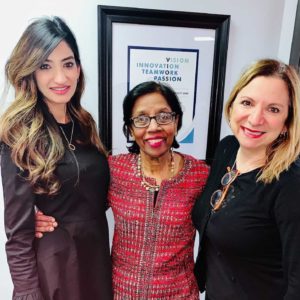 Q: In certain areas of medicine, there are gender gaps in both the physician population and income. In celebration of National Women Physicians day, last year, we spoke to a female cardiologist who shared what it was like to specialize in a male-dominated area. According to the AMA, over 80% of obstetrics and gynecology residents are female—why do you think that is?
A: It's unfortunate, but I think there is a stigma that still exists regarding female physicians who have children. The thinking is that those with kids may be less dedicated to their profession or may need to take off time when they give birth. It's also commonly thought that male doctors don't have those same parenting responsibilities or obligations. Interestingly, OBGYN was a primarily male field at one point. Most practitioners in this area are now female because more women are entering the physician workforce and are more comfortable with the area.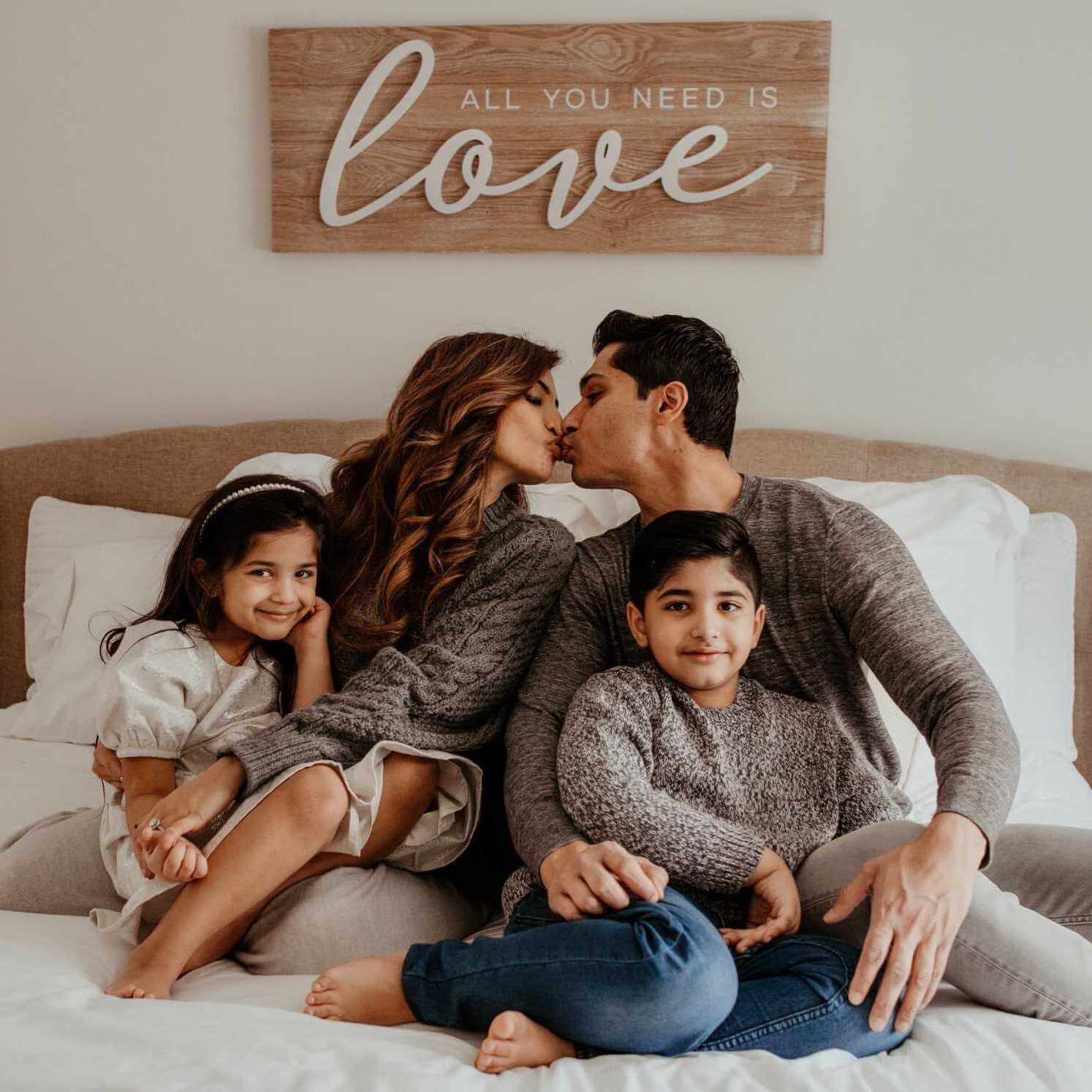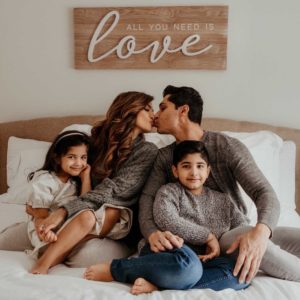 Q: Blackwell experienced much rejection in her educational pursuits. What is one of the most considerable challenges you faced during your education or professional career? How did you overcome it, and what did you take away from the experience?
A: Knowing I had other interests outside of medicine definitely helped to create resilience. I enjoy fashion, acting, and I was a model. All this helped me learn how to deal with someone saying "no" or "you can't." I think AMO visitors, many of whom are IMGs, experience similar situations. It takes a lot of courage for them to push forward in their studies and maintain a dedication to medicine in the face of difficulties and possible rejection.
Q: To be successful in your specialty and subspecialty, what aspects of work ethic and personality are essential?
A: First, empathy. You may not experience infertility, but you really need to know and understand your patient's story. Second, patience. You have to have it with yourself and with what your patients are going through. The fertility field is all about waiting and that sometimes means patients try again and again to get pregnant. Third, communication. It's super important to have great bed-side-manner.
Q: You are a member of multiple medical organizations, you're married, you have children, and you are active on social media—educating your 80k+ followers on all thing's fertility and fashion. How do you find balance?
A: My mom helps me a lot but I do have to prioritize what's most important. I try to stay very organized and I always keep a piece of paper next to me to keep track of things. Knowing there is no such thing as perfect balance also helps. One day I may be a really good mom and the next I may be a really good doctor. I can't be everything every day, so I have to try my best to prioritize the right thing on the right day.
Q: With challenges come rewards. What do you love most about your job? If you were given the option to pursue another specialty or career altogether, would you?
A: I love my career—it's amazing! The field embodies my personal experience, which can be a sensitive topic. To help, we have to evaluate everything in a person's life—how they sleep, what they eat, the status of their relationships, where they work, and more.
Despite the detail the job demands, I can't imagine doing anything else. I love being a part of someone's life and an intimate part of their family. I remember being at work one day and telling a patient, "You have a son!" Moments like that feel so rewarding and those moments never get old.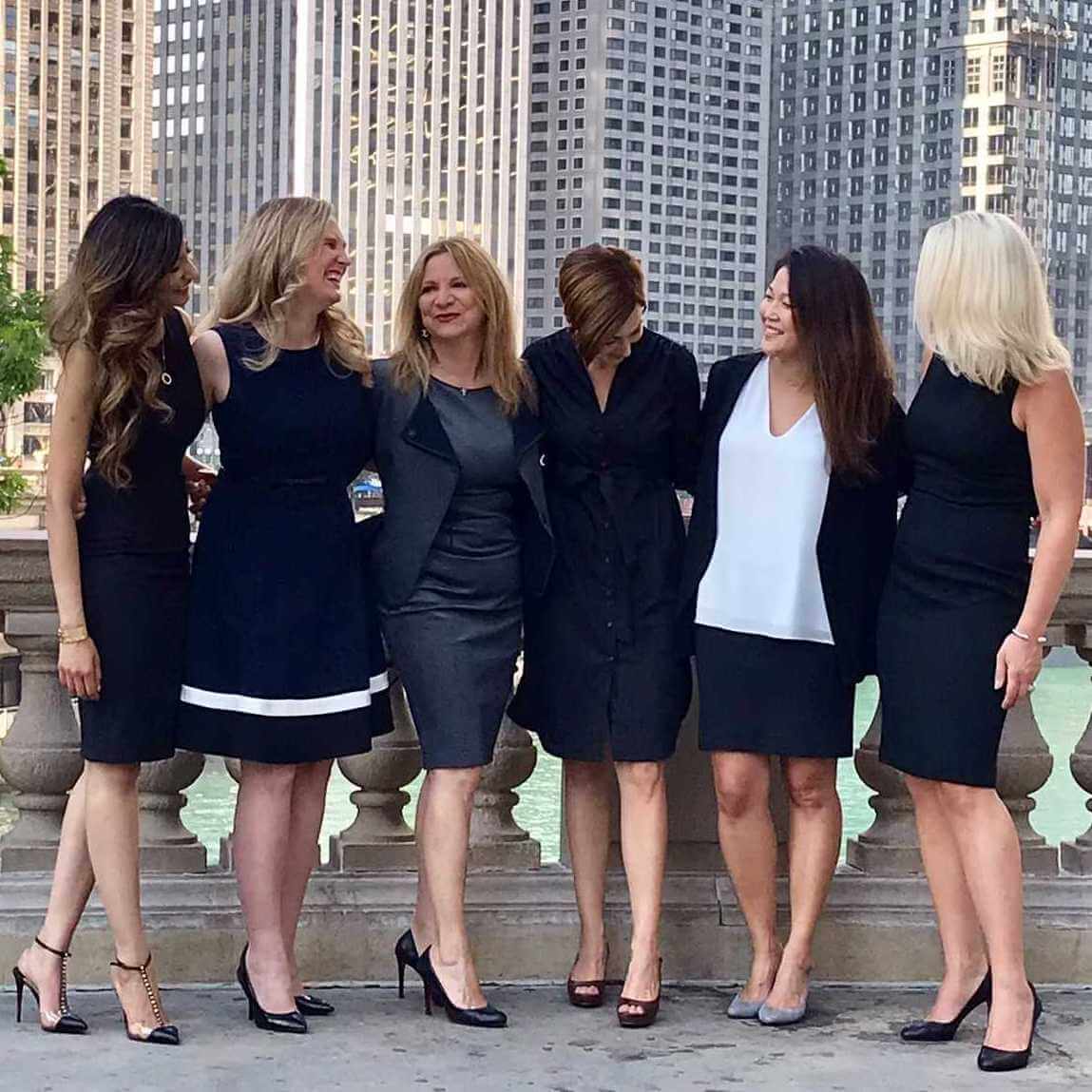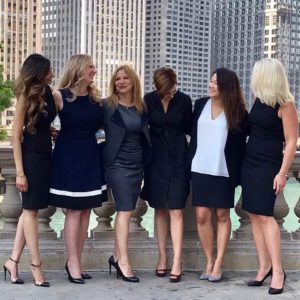 Q: 2019 marked the first year in which there were more women enrolled in medical schools than men. What advice do you have for current female medical students, residents, or those who are just beginning their professional careers in healthcare?
A: Don't be shy. You have to be your own advocate, which means not giving in when someone tells you not to join a certain field or that you're too petite to be a surgeon. You can do whatever you want at any time. You just have to want it enough and be willing to put in the work.
Q: Is there anything else you'd like to say or share about your journey, education, specialty, or anything else?
A: If you're a medical trainee, you have the power to dictate your future. Continue adding to your resume and make sure you stand out!
---
Follow Dr. J.'s instructions! Build your resume and stand out amongst other residency applications.
Apply for Dr. J's virtual rotation >