I have been an Advisor for over a year, and one common question that I get is, "why is applying for a rotation with AMO so easy?" Though AMO has provided quality rotation for eight years, international medical graduates sought out U.S. clinical experiences before that. These individuals often experienced great challanges.
Before the introduction of trusted clinical experience providers like AMO, IMGs had to be wary of scams. Malicious individuals looked to take advantage of their hopes and dreams, creating a façade of clinical experiences and disappearing once IMGs made financial investments. These individuals capitalized on the difficulties associated with practicing medicine in the U.S.—namely securing visas and gaining clinical experience.
For IMGs, meeting the minimum requirement of three letters of recommendation to apply for U.S. residency s an uphill battle. To gain worthwhile experience, IMGs must proactively build strong connections with physicians, institutions, and networks they want to be a part of in the future. Matching into a residency or earning a job interview is a lot easier when you know someone on the inside.
Before AMO, the U.S. graduate medical education system was difficult for many capable IMGs to break into simply because they didn't have the right connections—which just isn't fair. Education should be accessible and equal for everyone, especially when that education can improve and even save many people's lives. We need more skilled and caring physicians.
The current pandemic is opening eyes, minds, and hearts to the nobility of the medical profession. For this reason, we must train and certify as many doctors as possible. Becoming a physician is not an easy path, but it is one that, when chosen, should not include so many obstacles.
Why is applying for a rotation with AMO so easy? Because we don't want to be an additional hurdle you must leap to finish your medical education and meet your goals. With so many challenges to overcome, gaining access to learn more and prove yourself capable should be the least of your worries. To get started with an application today, click here.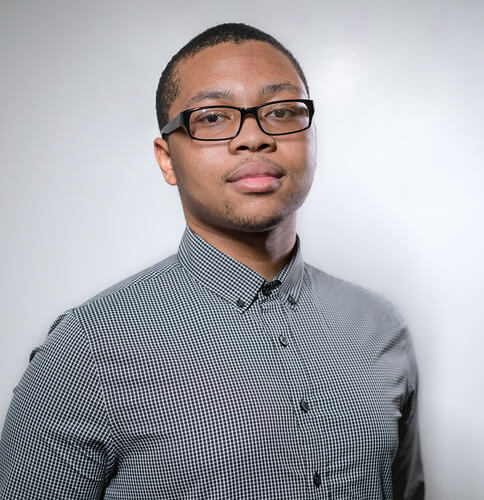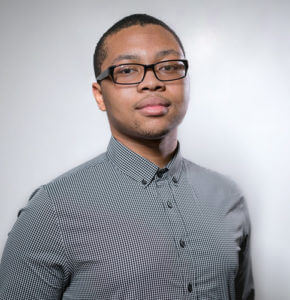 About the Author
Antoine Foggs — Advisor, AMOpportunities
Antoine graduated from the Illinois Institute of Technology with a bachelor's degree and master's degree in Information Technology and Management. While his academic background is in tech, Antoine also enjoys writing. Antoine has self-published a poetry book and is currently working on a novel. He's also interested in entrepreneurship and hopes to visit some of the world's biggest cities in the future. He enjoys the novelty of experiencing new things each and every day—which is how he came to learn the piano. His biggest goal in life is to help guide people to become the best versions of themselves. As an AMO Advisor, he has been doing just that since 2019.
Let Antoine help you! Schedule a meeting with him here.