Match Week 2021 is like no other. In a world where many countries are accelerating medical student training with early introductions to healthcare frontlines amid a global pandemic, this year feels different. During this Match Week, thousands of medical students globally learn if this is the year, they will finally match with a United States residency program and fulfill their dreams of becoming doctors.
The marathon to this career-defining week is lengthy. Medical students spend six to eight years in school, take board exams that require months of studying, and work hard to enhance their resumes with supplemental experiences. Only then can they apply for residency. After multiple interviews and a stressful ranking process, these individuals can arrive at Match Week.
In the last year, this 2021 Main Residency Match applicants underwent a rigorous application process. With the pandemic, students faced unprecedented challenges. Changes took form in the suspension of the USMLE Step 2 CS and the introduction of alternative pathways for international graduates. In-person residency interviews were replaced by virtual ones.
The path to becoming a physician has always been difficult. Those who make it to Match Week are resilient. In the table below, you can see the average amount of research, work, volunteering, and additional degrees students complete to get where they are. The journey to matching is truly a marathon.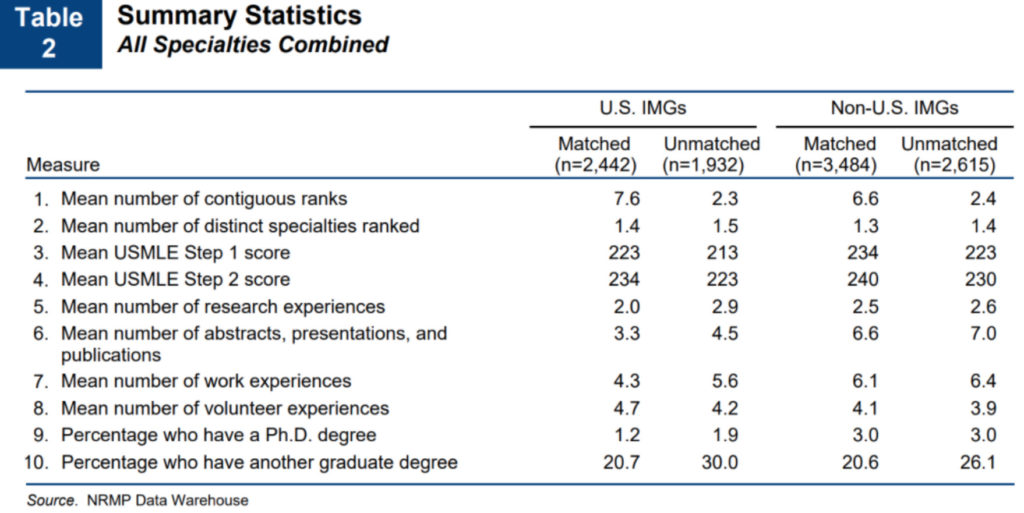 On Monday, thousands of students received official emails, informing them of whether or not they Matched. This Friday, those who matched will learn which programs they'll be a part of.
In 2020, 40,084 students applied for 34,266 positions—an all-time high. Those applicants included 12,074 international medical graduates. Last year's non-U.S. citizen match rate of 61 percent to PGY-1 positions was the highest since 1990. In total, 81 percent of applicants Matched. We expect 2021 to have an increase in the positions offered. However, due to the pandemic and associated challenges, we will have to wait and see.
Typically, medical schools in the United States have celebrations and ceremonies during Match Week. These celebrations will be celebrated virtually for the second year in a row. Around the world, we will see thousands of international medical graduates celebrating as well. By Friday, all social media platforms will be filled with photos of proud medical students, happy families, friends, and plenty of "I Matched" signs.
For those that do not match, this is just another leg of the race. There are SOAP cycles and the prospect of Matching next year. Getting this far itself is an accomplishment. Waiting to Match another year is just a continuation of one's career with options to expand their clinical or research experiences, improve test scores, or volunteer at a time where there can never be too much medical assistance available.
I had some experience with this myself but I stepped out of that marathon at the end of my pre-clinical years. While I found a different path that still maintained my goals and prior accomplishments, I commend those who make it to Match Week and congratulate those that Match.
To all those waiting for their Match, enjoy this week and thank your families and friends for their support. The AMOpportunities Team is watching and celebrating with you!
---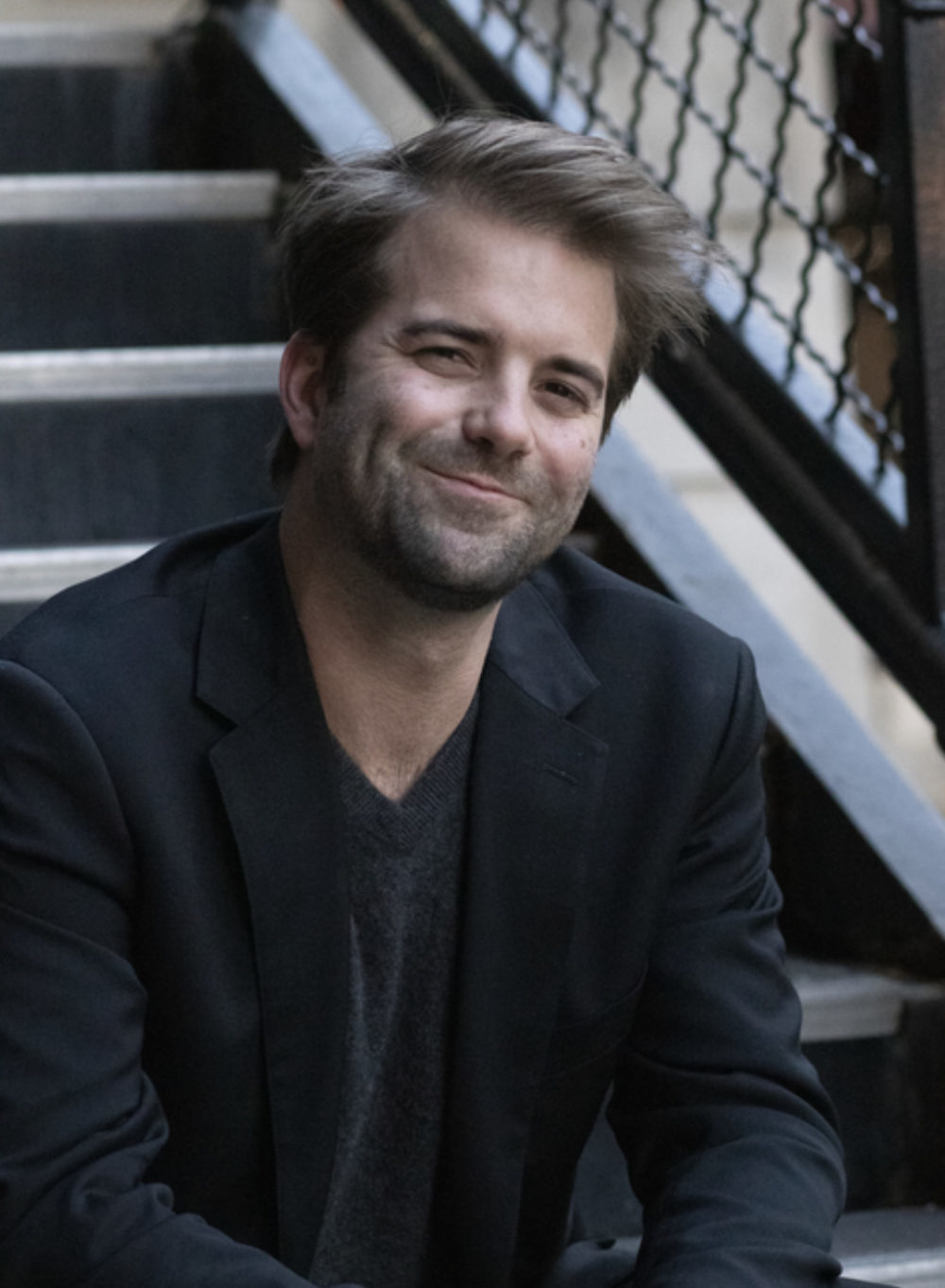 About the Author
Kyle Swinsky — CEO, AMOpportunities
Kyle co-founded AMO in 2013 at his alma mater, the University of Wisconsin-Madison. Kyle's experience founding and presiding over his school's Premedical Chapter of the American Medical Student Association as a student partially inspired the creation of AMO. While serving as AMO's CEO, Kyle earned an MBA at The University of Chicago Booth School of Business.