My mom was diagnosed with breast cancer when I was 20 years old. A junior in college, I was studying abroad in Spain, and during one of our weekly Skype calls, she broke the news. I was over 4,000 miles from home, and I thought my world was ending.  
The worst part was I couldn't do anything about it. I was so far away from home and couldn't be there as she went through this awful diagnosis and impending surgery. I immediately said I would come home, but she was adamant I didn't. 
I quickly realized it wasn't about me. It was about my mother who was about to go through something traumatic—something that immediately had a profound impact on her life. 
Luckily, after surgery and months of recovery, she survived and proudly celebrated her 10th cancer-free anniversary in April 2021.  
My story is not unique. Nearly 20 million people worldwide are diagnosed with cancer every year. It's predicted that by 2040 that number will raise to 29.5 million. 
These millions of people all have family members and friends and neighbors and colleagues who learn the news and feel like life as they know it has changed forever. 
But it's not about them either. It's about those who experience the disease. Those who survive and those who don't. 
And many, many people are not as lucky as my mother.  
In 2020 alone, nearly 10 million people died from cancer. It's one of the world's largest health problems; every sixth death in the world is a result of cancer. 
But many do survive. And today, June 6, is a day we honor and celebrate cancer survivors while also honoring those who haven't and bringing hope to those recently diagnosed. National Cancer Survivors Day is a day of celebration, inspiration, and support. 
Do you know someone who had cancer? Call them.  
What about someone undergoing cancer treatment? Visit them.  
Someone who died from cancer? Remember them. 
Today, I celebrate my mother. I honor the millions who have survived and those who haven't; those who have just found out their lives are forever changed. And today I honor the physicians who work tirelessly in the fight against cancer. Now it's your turn to extend that honor and celebration as well. Let's all take a moment to honor and celebrate cancer survivors.
There are unlimited options to bring joy. Find yours. 
Hopefully, one day, cancer will be cured. For the time being, we bring joy. We bring hope. And we remember. 
---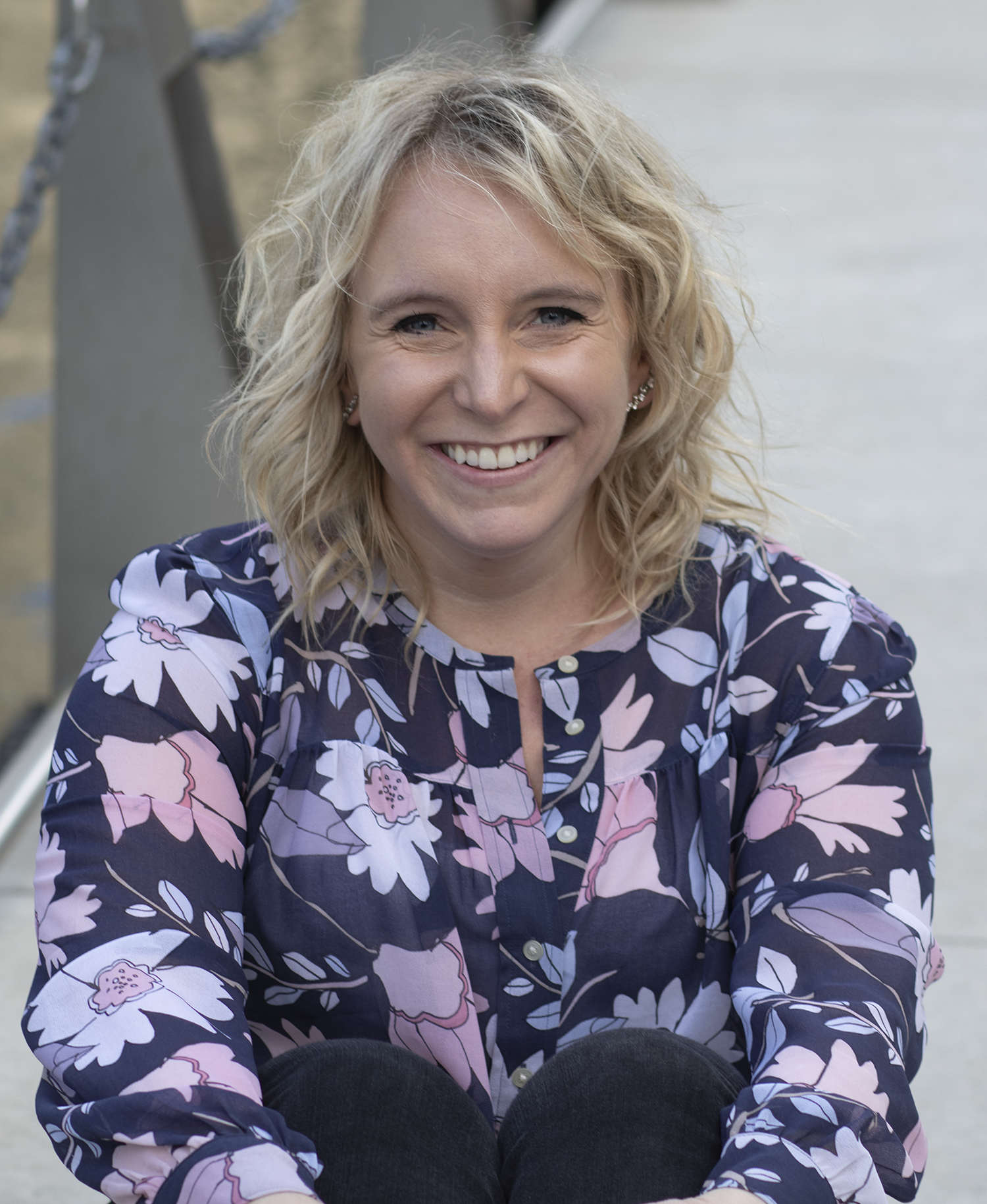 About the Author
Brittany Trevick — Junior Marketing Director, AMOpportunities
Brittany Trevick is the junior marketing director for AMOpportunities, where she has worked since July 2018. AMO's mission of providing all people with educational opportunities continues to inspire her every day. She loves working with both her team and people from all over the world, helping IMGs on their path to becoming physicians. Brittany started her career as a writer and editor for magazines and has applied these skills to marketing and communications where she connects her love of writing with a passion for building brands and telling stories. Brittany graduated from the University of Iowa with a dual major in Journalism and Spanish and a minor in Portuguese.