Every year, AMOpportunities provides hundreds of international medical students and graduates with the opportunity to find and complete clinical rotations in the United States. With rotations in many different specialties and in many different areas of the U.S., AMOpportunities helps introduce foreign medical graduates to the American clinical system. Check out what some of our former visitors have to say about their experiences with AMOpportunities.
Karina
Pediatrics | Houston, Texas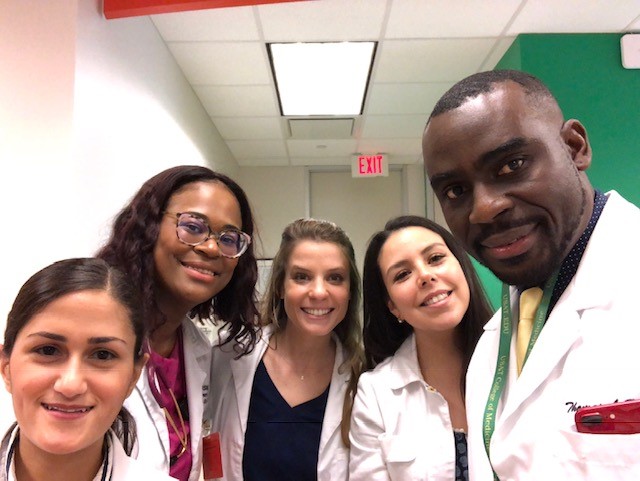 I just wanted to say thank you to all the team of AMOpportunities. I had a very great experience during my pediatrics rotation in Greater Houston, Texas.
Dr. S. is an extraordinary pediatrician with a lot of experience. I learned a lot. I also saw different points of view from my country, and each day I'm more convinced that making my medical residence in the U.S. is the best option for my future.
I hope that you'll keep helping me finding my new rotations.
Thanks Kelli and the rest of the AMO team.
---
Maria
Obstetrics & Gynecology | Hyannis, Massachusetts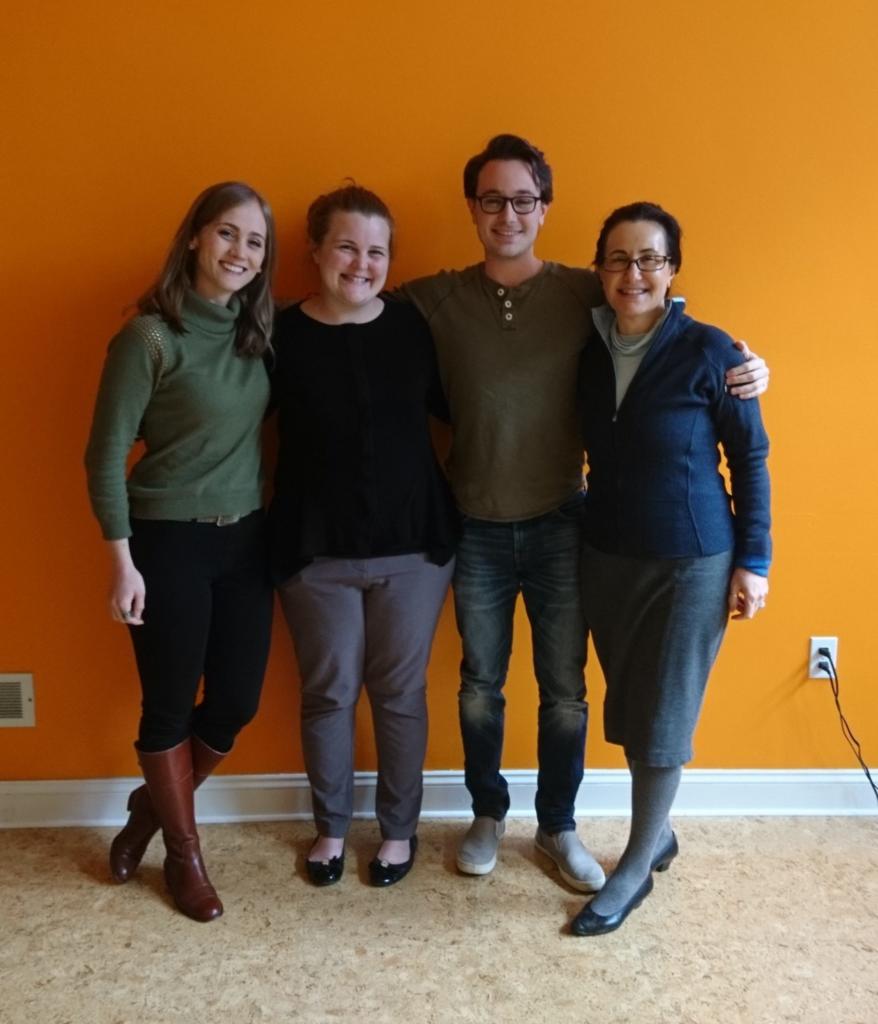 Yesterday I finished my clinical practice at All Cape Gynecology with Dr. C. What an experience! I have learned and participated so much during this month that I feel very encouraged to start the new year with new academic goals. Besides learning a lot about OBGYN, I had a lot of fun too. I hit it off right away with the medical assistant, the secretaries, and the doctor. I felt at home every day, and this helped me wake up early every morning with a lot of energy since I knew the day was going to be filled with laughter. I was able to go to Cape Cod Surgery Center and, even though I wasn't allowed to go to the OR, I talked to the nurses and saw the pre-op and post-op. The last day of the experience, Dr. C bought lunch for everybody, and we were able to share 30 minutes together before we went on to the afternoon shift.
Thank you to all of the AMO team for always being there and for allowing medical students to get a glimpse of what it would be like to work here in the U.S. I'll always be grateful for this amazing opportunity and for making memories that will last a lifetime.
---

Carlo
Internal Medicine | New York City, New York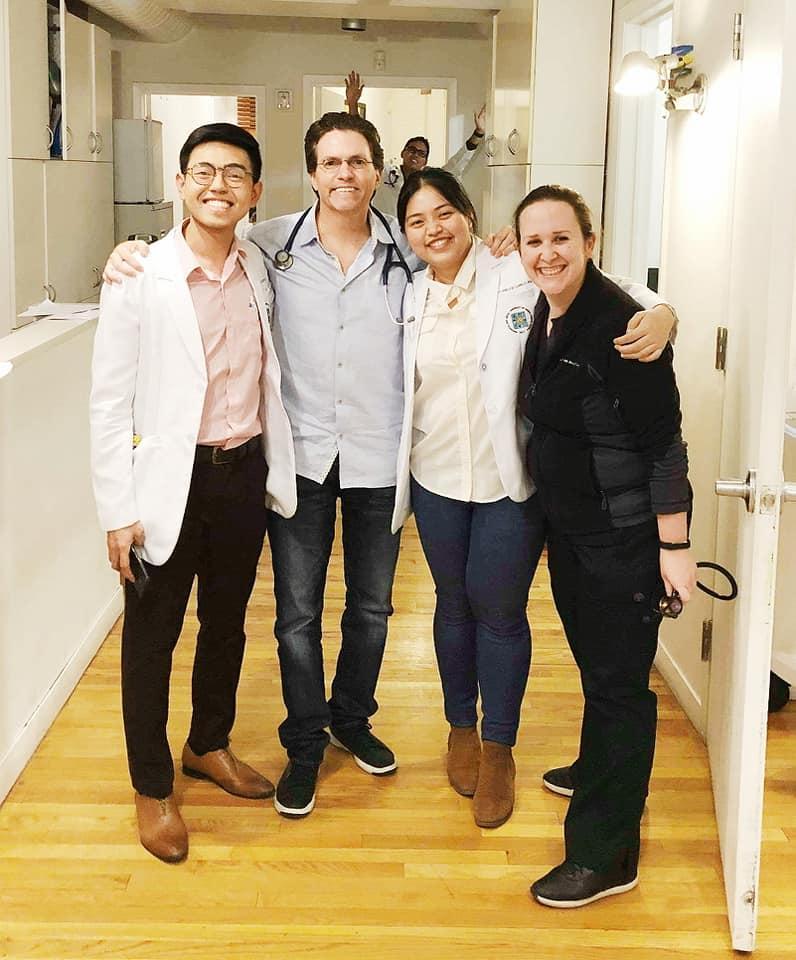 I am still breathless from my wonderful adventure in the most exciting city in the world—New York City. I've learned a lot from the doctor, fellow medical students, nurse practitioners, and patients. All of them were kind and helpful. I did not feel discriminated because I am a foreign medical student. The cases were interesting and amazing. Overall, the knowledge, the friendship, and the city itself are something that I will always remember.
---
With many different possibilities, AMOpportunities is your window into life as a physician in the United States. Check out all our rotations to find your U.S. medical experience!