A clinical rotation with AMOpportunities introduces international medical graduates to life as a physician in the United States. Check out what Graca from Indonesia had to say about her gastroenterology rotation:  
---
I still can't believe that my observership with Dr. A and AMOpportunities  is done. Now that I am finished with my very first U.S. clinical experience, I am feeling kind of sad (no joke). 
On my first day at the hospital, I remember I was very nervous. However, after entering the hospital, I was greeted with the happiest smile by Dr. A and his staff. All my nerves went away.
My clinical activities started with observing him at the surgery center, visiting the office, and visiting patients at the hospital. His extraordinary dedication to his patients blew me away. He made sure I understood every single procedure—endoscopy, colonoscopy, PEG placement and removals, etc. He always showed me what he found and answered all my questions. I saw medicine in a way I haven't been able to see back in my country. What a life-changing experience!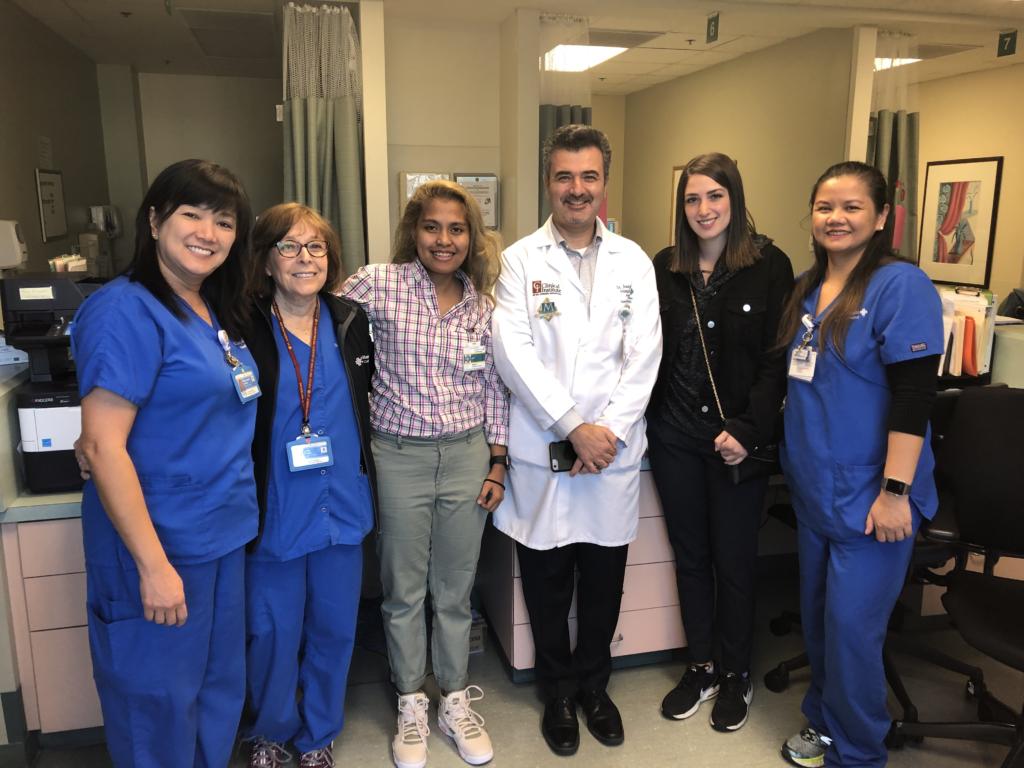 We also discussed some of the USMLE questions, and he wished me good luck on my USMLE journey. He was kind enough to write me a good letter of recommendation for my future residency match. He inspired me to be like him—a GI expert and a caring doctor loved by all his patients and staff. 
In the end, I didn't just have a clinical experience. I also did some social activities like attending seminars and Thanksgiving lunch. The whole staff was also very nice and helpful. They were always inviting me to join them at lunch. The way to someone's heart is through their stomach, I guess. 
Anyway, I wish I could spend more time with these great people!
Once again, thanks Dr. A and AMOpportunities for my five-star experience. I will never forget this. 
---
Check out our rotations to find your U.S. clinical experience!