International Day of Women and Girls in science began as a resolution by the United Nations in 2015. The mission was to address the gender gap in STEM fields by celebrating the contributions and achievements of women in science.
19 years before Polish scientist Marie Curie's discoveries of Polonium and Radium in 1868, Elizabeth Blackwell, born in Britain, became the first woman in the U.S. to be admitted and graduate from an American medical school. A century before Blackwell, Italian physicist Laura Bassi became the first woman to earn a doctorate in science. These are only a few of the women who have helped pave the way and inspire women in science who came after them.
While the gender gap in science still persists, women remain at the core of revolutionary breakthroughs in science. Most recently, it was the work of Dr. Kati Kariko, a Hungarian researcher whose life work has revolved around messenger-RNA, that paved the way for such rapid, yet successful creation of a COVID-19 vaccine (the first-ever used mRNA vaccine).
With the goal to globalize medical education, we have the fortunate position to witness the current, next, and future generation of women across the world make their dreams of becoming physicians a reality. Whether inspired by Bassi, Blackwell, or Curie, or just a relative, friend, or themselves, we wanted to spend this International Day of Women and Girls in Science by highlighting stories from our past visitors and AMO Ambassadors.
Read their stories below.
---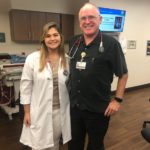 Beatriz, Brazil – AMO Ambassador and Photo/Blog Contest Winner July 2019
---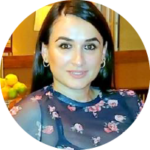 Besmira, Albania – AMO Ambassador
---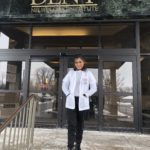 Bhageeta, Malaysia – AMO Ambassador
---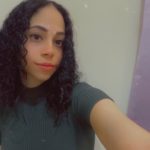 Reem, Saudi Arabia – AMO Ambassador
---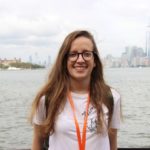 Blanca, Spain – AMO Ambassador
Hear about Blanca's residency Match
---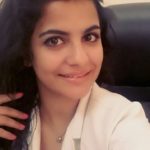 Noura, Jordan – AMO Ambassador
Hear about Noura's AMO rotation
---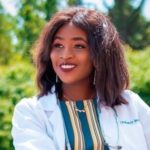 Ijeoma, Europe – AMO's 2020 Photo/Blog Winner
---
Krystel, Ecuador – AMO Ambassador
Watch our IG Live with Krystel
---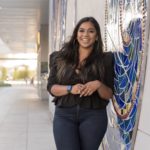 Akanksha, India – AMO Photo/Blog Winner September 2019